Website Design
& Online Marketing
CJC Dynamic solutions is a vetted boutique hub service provider
Shopify, Showit, & WordPress Web Design. Email Marketing Strategy. SEO Support. Content Creation.
High Functioning
New Websites
If you are looking for a fully customized website on Showit, WordPress, or Shopify - we've got you covered!
Must Have Maintenance
Existing Websites
If your website improvement help we are ready to help!

Search Engine Optimization, theme updates, technical support are a few services we offer. You can sign up for a single project or become a monthly client with a custom plan.
see for yourself - check out our work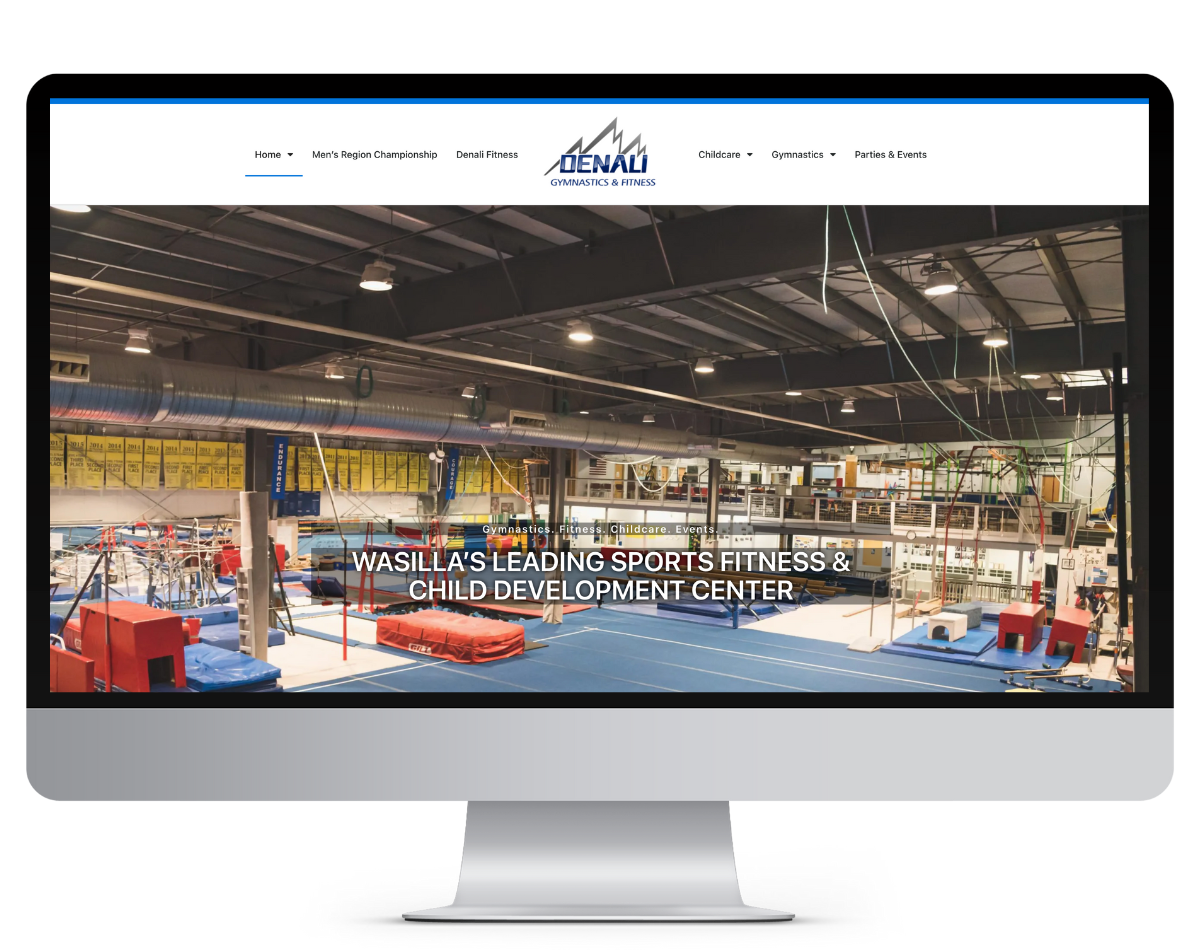 Denali Gymnastics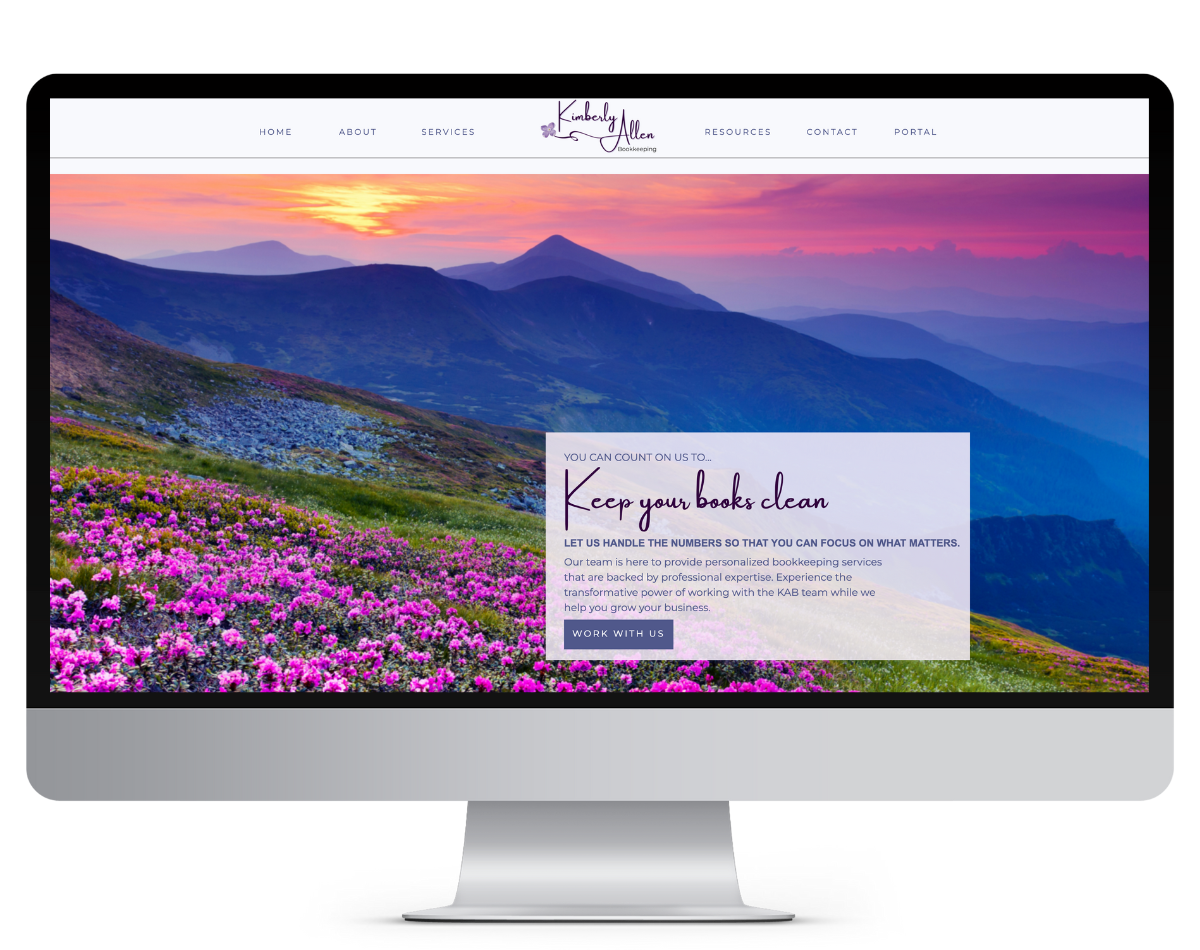 Kim Allen Bookkeepping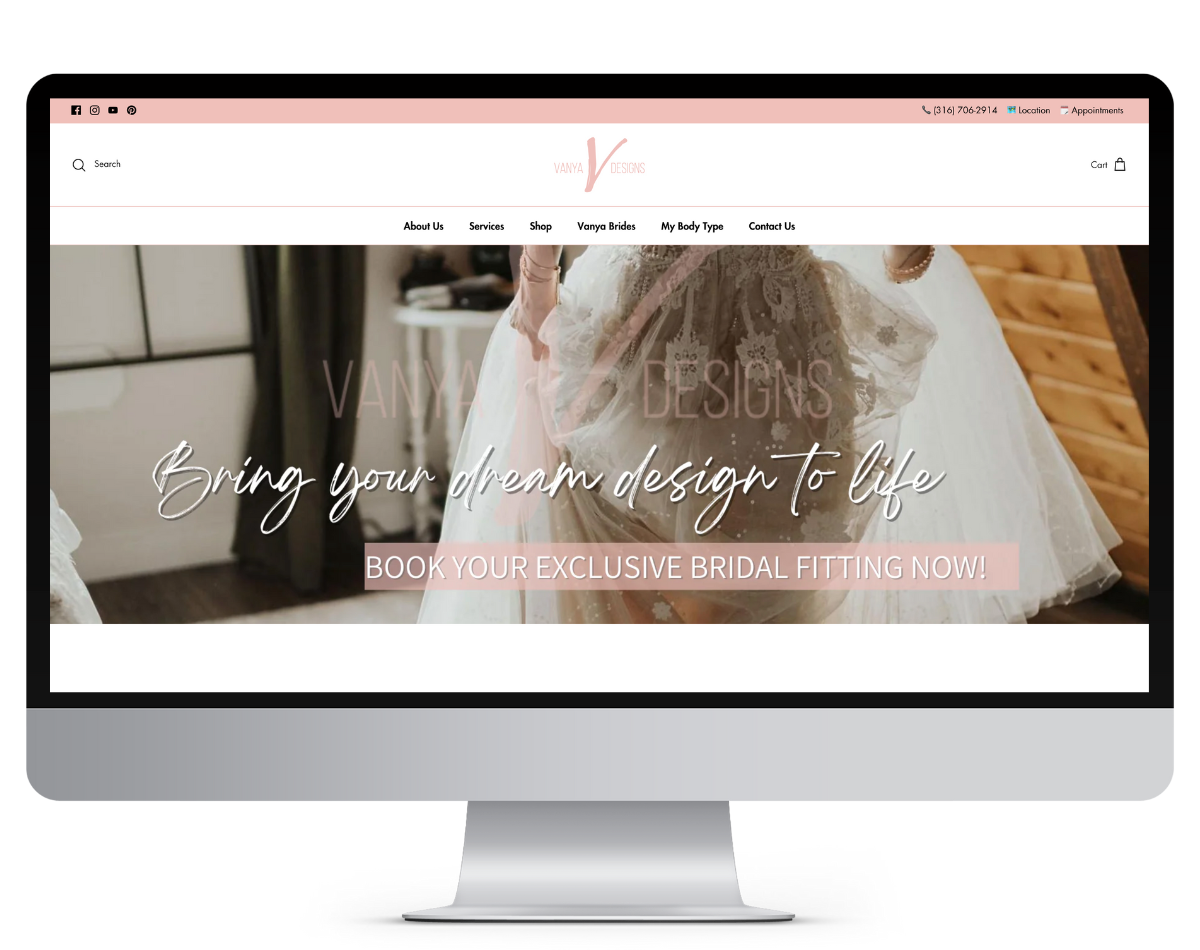 Vanya Designs